---
---
Let's tell the story together
---
---
Our journey starts from the point where practicality meets imagination and legacy concepts meet new technology.
Automation comes as a need from the evolution of people needs, we are not challenged by repetitive tasks anymore and that's why our attention needs to be focused towards achieving more fulfilling tasks that bring us to the right motivation level.
We dare to think everything is possible, we are passionate about engineering, we are dynamic, bold and restless and we invite you to be a part of our team if you find yourself sharing the same values as we do.
Simply take the step laid out for you bellow, or write us an email at office@irms.ro with your CV attached, telling us what drives you and how do you see yourself being a part of the fun."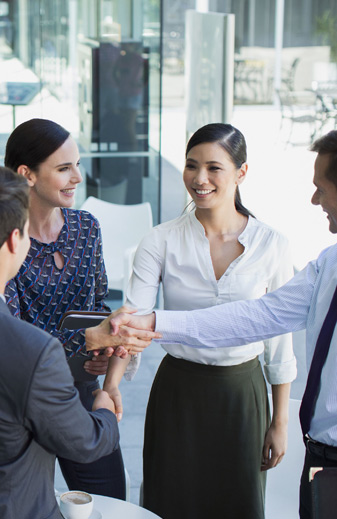 ---
---
Who we are:
iRMS is a Romanian based company on a journey to create smart solutions in the Industrial Automation and Automotive Body in White branches
---
---
One simple step to connect with us
---
---
Fast contact —

Industrial Robotic Manufacturing Solutions
+40 744 608 472
office@irms.ro